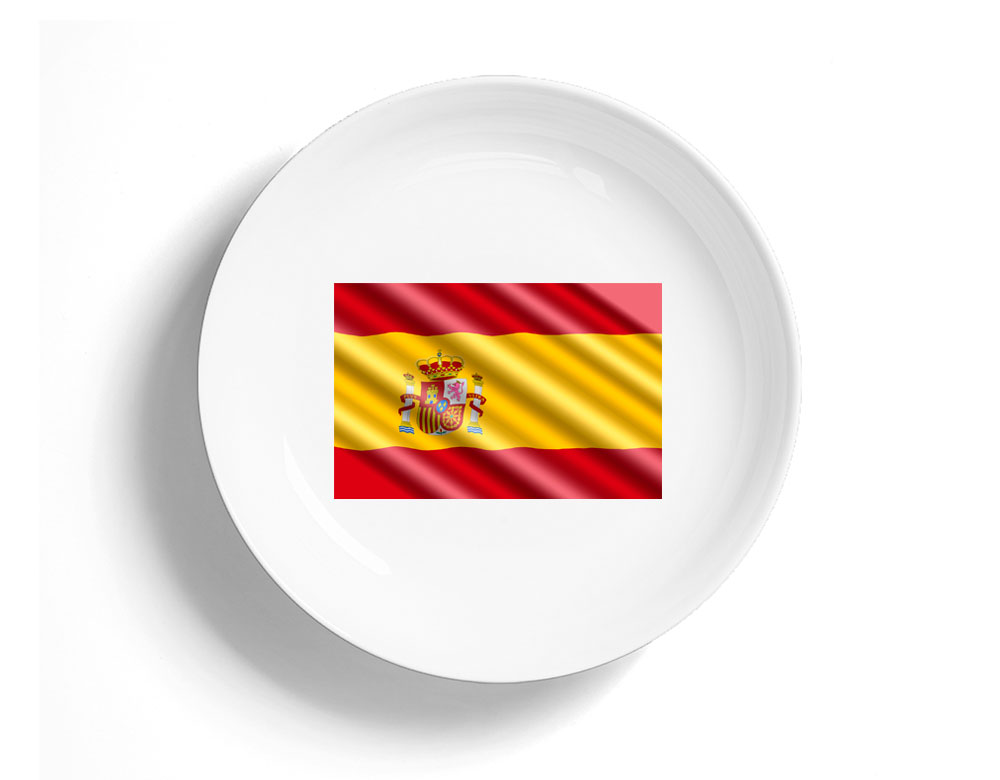 Want to know more about Spanish cuisine? If so, you'll want to understand a bit about Spain and get familiar with some basic Spanish food terms.
Spain is a southern European country located on the Iberian Peninsula. It is bordered by France and Andorra to the northeast, Portugal to the west
Spanish cuisine
Spanish cuisine is quite diverse, varying from region to region. Generally speaking, the northern areas like the Basque region include meats and poultry in their meals. On the other hand, southern areas like Sevilla have a greater focus on seafood due to its proximity to the sea.
The taste of Spanish food is often simple, yet bold. The flavors of Spanish cuisine come from these most frequently used local ingredients: salt, paprika, saffron, extra virgin olive oil, olives, garlic, tomatoes and onions.
Spanish food terms
Expand your international dining vocabulary with these basic food-related words translated from English to Spanish.
meat – carne
pork – cerdo
beef – carne de vaca (literal translation "meat of cow")
poultry – aves de corral
turkey – pavo
duck – pato
chicken – pollo
seafood – mariscos
fish – pescado
shrimp – camarónes
oyster – ostra
shellfish – mariscos
meatless/no meat – sin carne
vegetables – vegetales
fruits – frutas
eggs – huevos
tofu – tofu
nuts – nueces
vegetarian – vegetariano (male) / vegetariana (female)
vegan – vegano (male) / vegana (female)
drinks – bebidas
water – agua
alcohol – alcohol
beer – cerveza
wine – vino
other eating/dining-related terms
yes – sí
no – no
good – bueno
yummy – sabroso
eat – comer (literally "to eat")
cook – cocinar
I'm hungry – tengo hambre
I'm full – estoy lleno
more – más
less – menos
only – solo
please – por favor
thank you – gracias
baked – horneado
fried – frito
grilled – a la parilla
roasted – asado
steamed – cocer al vapor
hot – caliente
warm – caliente
cold – frío
bitter – amargo
salty – salado
spicy – picante
sweet – dulce
allergic – alérgico
bathroom – el baño
Watch this video to hear how letters and words sound in Spanish from Spain vs. Spainsh from Latin America.
Spanish food to try
arroz negro – seafood rice in squid ink
bocadillos – ham, cheese, pork and/or seafood sandwiches in Spanish bread/baguette
chorizo – well-seasoned pork sausage
gazpacho – a chilled vegetable soup
jamon iberico – Iberian ham
paella – a seasoned rice dish with meat (seafood, chicken, duck and/or rabbit)
tapas – small plates of savory bites/snacks
Interested in learning about other cuisines around the world? Discover food terms from other countries here.