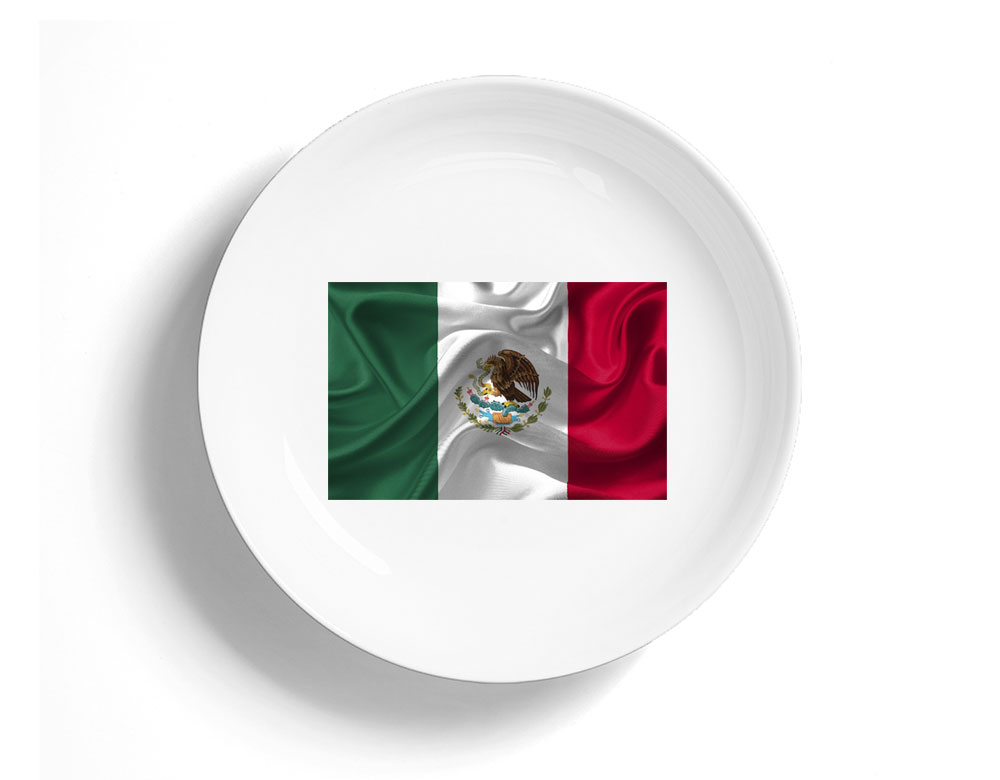 Enjoy Mexican food? We're not talking about Taco Bell or Tex-Mex (although they are both quite delicious in their own rights). We're referring to authentic Mexican food. If so, the Mexican food terms below must be a part of your culinary vocabulary.
Mexico is a Latin American country that borders the United States of America to the north and Guatemala and Belize to the south. Mexicans have a rich Spanish and Native American heritage as Spaniards ruled Mexico for nearly 300 years into the early 19th century. The primary language spoken in Mexico is Spanish.
Mexican cuisine
Mexican cuisine is characterized by its depth of flavors created by regional spices and seasonings. Some of the most used ingredients in Mexican food includes corn, chilies, beans, rice, avocados and limes.
Much of what is considered Mexican food is actually Mexican-American food. When non-Mexicans think of Mexican food, crispy yellow tacos and giant burritos often come to mind. In reality, hard-shelled tacos and massive burritos originated in the United States. Authentic Mexican tacos are made with small corn tortillas and meats and/or vegetables while authentic Mexican burritos are relatively small and only contain meat with rice, beans, cheese and/or chilies.
Mexican food terms (Spanish)
Expand your international dining vocabulary with these basic food-related words translated from English to Spanish.
meat – carne
pork – cerdo
beef – carne de vaca (literal translation "meat of cow")
poultry – aves de corral
turkey – pavo
duck – pato
chicken – pollo
seafood – mariscos
fish – pescado
shrimp – camarónes
oyster – ostra
shellfish – mariscos
meatless/no meat – sin carne
vegetables – vegetales
fruits – frutas
eggs – huevos
tofu – tofu
nuts – nueces
vegetarian – vegetariano (male) / vegetariana (female)
vegan – vegano (male) / vegana (female)
drinks – bebidas
water – agua
alcohol – alcohol
beer – cerveza
wine – vino
other eating/dining-related terms
yes – sí
no – no
good – bueno
yummy – sabroso
eat – comer (literally "to eat")
cook – cocinar
I'm hungry – tengo hambre
I'm full – estoy lleno
more – más
less – menos
only – solo
please – por favor
thank you – gracias
baked – horneado
fried – frito
grilled – a la parilla
roasted – asado
steamed – cocer al vapor
hot – caliente
warm – caliente
cold – frío
bitter – amargo
salty – salado
spicy – picante
sweet – dulce
allergic – alérgico
bathroom – el baño
Watch this video to hear how letters and words sound in Spanish.
Mexican food to try
Interested in learning about other cuisines around the world? Discover food terms from other countries here.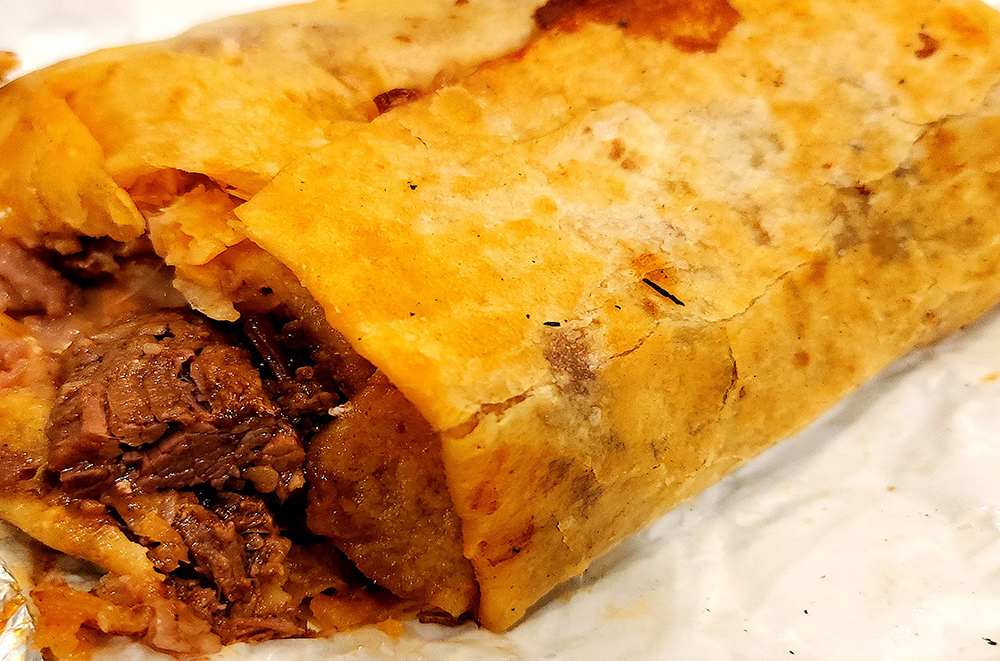 With the creation of the quesabirria and birria taco, the birria burrito. was inevitable. This…