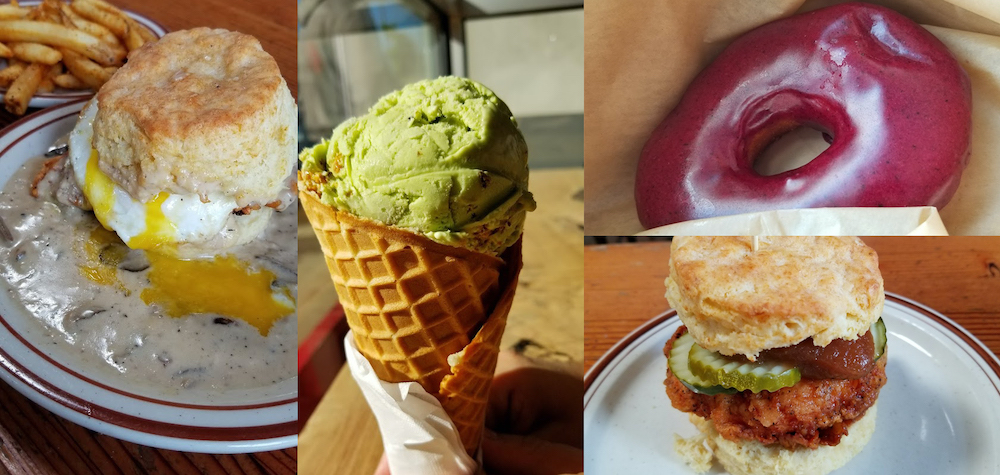 Oregon regional food
Oregon, generally known by outsiders as the land of forests and hipsters, is the producer of several noteworthy foods & drinks. Although many of these items can be found throughout the country, what better place to try them than straight from the source? Some local foods & drinks not to be missed include:
hazelnuts (a.k.a. filberts) – 95-99% of U.S hazelnut production is in Oregon's Willamette Valley
marionberry pie – Oregon is the only producer marionberries and the leading producer of blackberries in the U.S.
Oregon pinot noir – Willamette Valley, known as "Oregon wine country," produces some of the best and priciest pinot noir in the world
Oregon truffles – these black and white truffles grow in the foothills of the Willamette Valley and rival world renowned French truffles
craft beer – Oregon is home to 185 brewing companies; Oregon ranked #1 in the percentage of dollars spent on craft beer
artisanal cheeses – Oregon produces nearly every type of artisanal cheese which can be tasted on the Oregon Cheese Trail
The food culture in Oregon is a harmonious hodgepodge of cuisines that embraces diversity and nonconformity, not unlike the culture of Portland and the state as a whole. Uniqueness is supported and celebrated here. This is evident in Oregon's many small chains and independent eateries that are highly revered by both locals and tourists who are commonly seen queued up outside these establishments.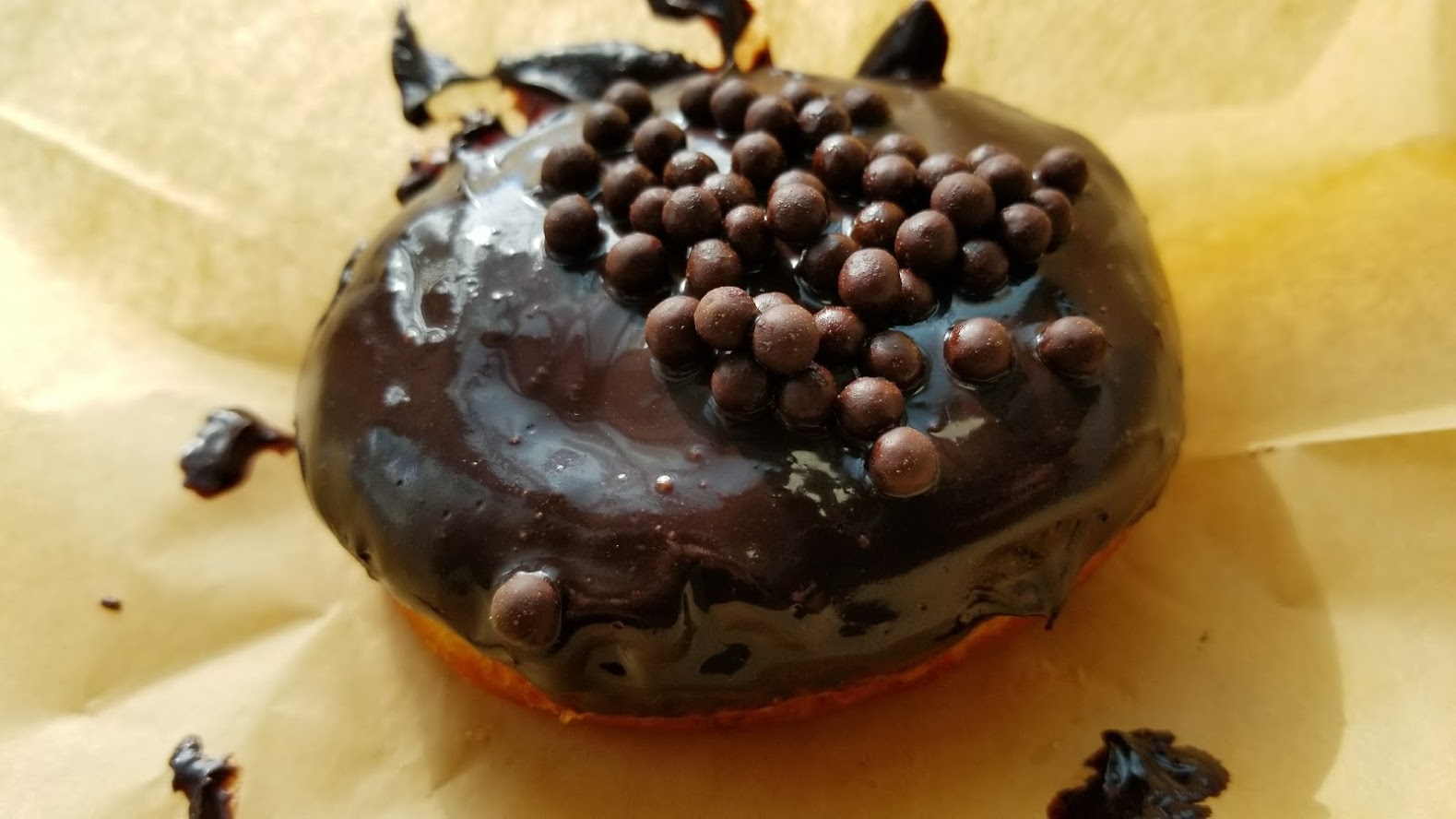 Blue Star Donuts (gourmet donuts)
Burgerville (burgers and seasonal items locally-sourced in the Pacific Northwest)
Hotlips (gourmet pizza)
Kure (juice bar with vegan food)
Pine State Biscuits (biscuit sandwiches)
Salt & Straw (artisanal ice cream)
Little Big Burger (large sliders)
Stumptown Coffee (the Starbucks of Oregon)
Voodoo Donuts (weird-shaped donuts)
Where can I get it?
You can get pretty much all of these foods in Oregon's largest city, Portland, and surrounding areas.
Looking for a taste of Oregon regional food without stepping foot in The Beaver State? Here are some items you can get your hands on (click images) from the comfort of you own home:
Marionberry Jam
hazelnuts (filberts)
Nevada regional foods Nevada is a state of extremes, from its hot arid deserts to…